On April 15-16, "2021 The 7th China (Zhengzhou) Intelligent Rail Transit and Innovation Development Conference", jointly hosted by Zhengzhou Metro Group Co., Ltd. and the World Railway Development and Research Society, was held in Zhengzhou, and CASCO Signal Ltd. was invited to attend as a special co-organizer.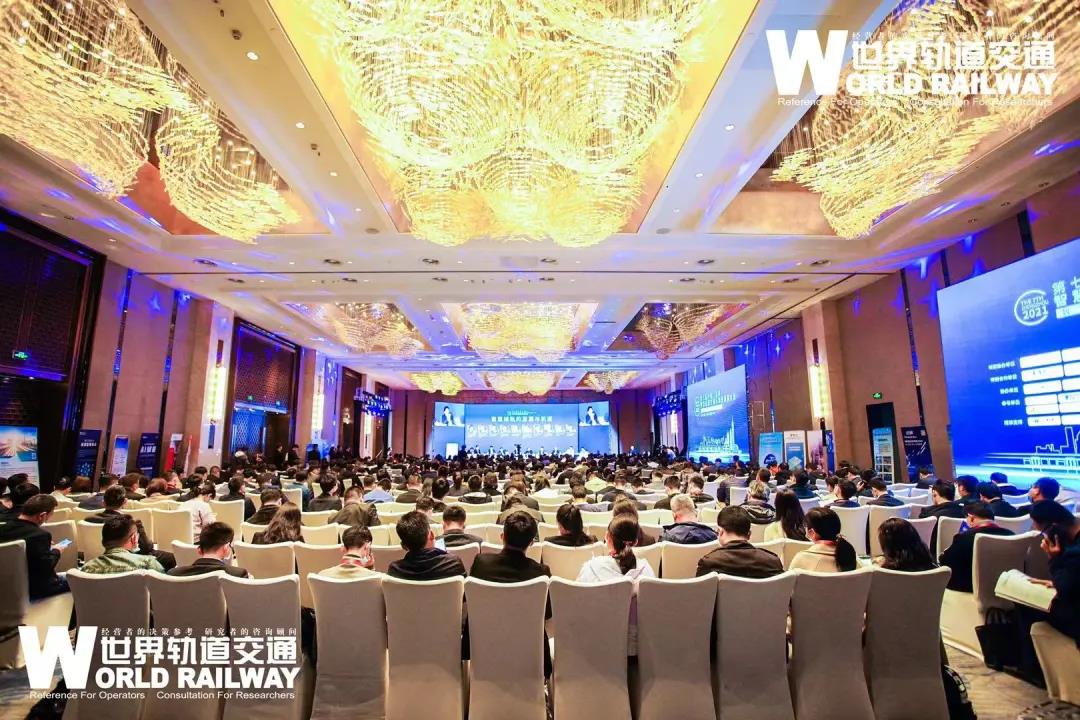 With the theme of "Intelligent Rail and Urban Development", this conference focused on the application of emerging information technologies in rail transportation infrastructure construction. Cui Ke, Chief Engineer of CASCO Signal Ltd., joined the "Dialogue with the Innovators" session of the keynote forum and discussed with other guests from the industry about the development and opportunities of intelligent urban rail.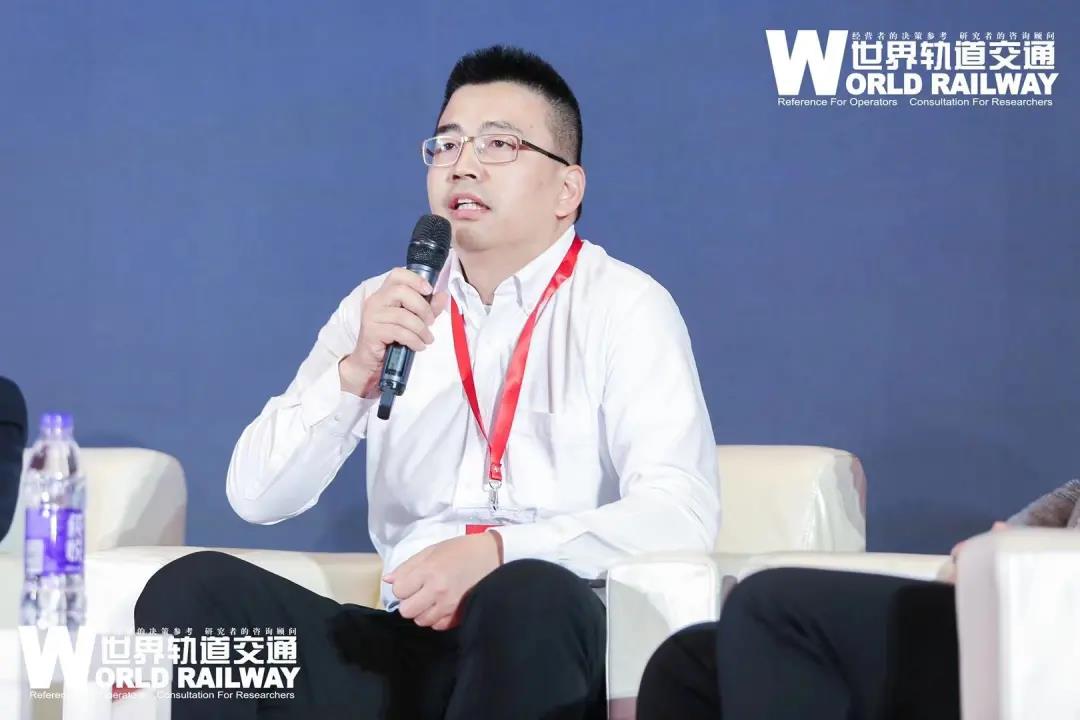 As technology continues to innovate and upgrade, more and more emerging technologies are being applied to railway construction to help improve the safety and efficiency of urban rail transit systems. However, the core purpose of innovation is to create value for users, and only by creating value for users can it bring value to enterprises. That's why CASCO has worked with its clients to set up a series of cooperation mechanisms to gain a deeper understanding of their needs. For example, CASCO and Zhengzhou Metro have jointly established the "Highly Dependable Intelligent Urban Rail Engineering Research Center" and worked together to tackle the problems encountered in operation, so as to create greater value for users.
Qian Jiang, Product Development Director of CASCO Signal Ltd., gave a report entitled "Research and Prospect of Intelligent Urban Rail" at the conference. Based on the analysis of developing trends in intelligent urban rail area at home and abroad, he addressed the importance of the high confidence AI key technologies to the development of intelligent urban rail systems, and detailed it with the construction of the Highly Dependable Intelligent Urban Rail Engineering Research Center and the Fully Automatic Operation System 2.0 for Smart Metro. He also shared the successful cases of applying CASCO's Fully Automatic Operation System 2.0 solution in many fields.
At present, fully automatic driverless system has become the development trend of urban rail transportation. The work originally performed by the driver is being replaced by highly automatic system equipment, centralized in the control center for supervision and control by a few managers, while the operation commanders are required to obtain information quickly and efficiently in order to make quick decisions and judgments and give accurate control instructions. This places a greater demand on the intelligence level of systems - to enable efficient integration of information and intelligent interaction across subsystems, for example. In response to this demand, CASCO has independently developed the Fully Automatic Operation System 2.0 solution for smart metro, using high confidence technology as the cornerstone to create innovative solutions to meet the needs of city dwellers for safer and smarter travel.
The Highly Dependable Intelligent Urban Rail Engineering Research Center is the second intelligent urban rail research platform established by CASCO in collaboration with industry partners, following Shanghai Engineering Research Center of Driverless Train Control of Urban Guided Transport founded in 2017. The center adopts the research mode of "production, study, research and practice", relies on the excellent resources of all parties, takes high confidence technology as the breakthrough point, and carries out collaborative innovation research on intelligent urban rail transit. At present, Zhengzhou metro projects have adopted a number of new technologies that have achieved initial results.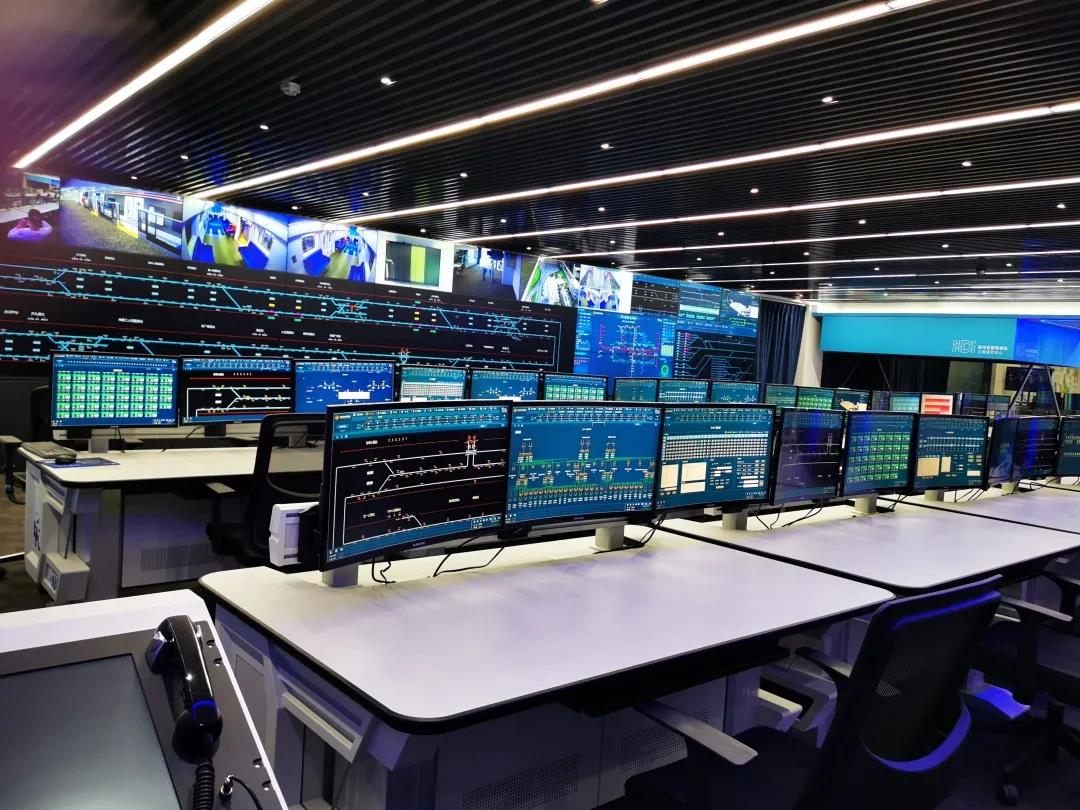 The Highly Dependable Intelligent Urban Rail Engineering Research Center
As the development direction of smart metro, fully automatic operation system is the key research area of the center. Its "four smart" functions - smart dispatching, smart depot, smart station and smart operation and maintenance will not only significantly improve the efficiency of metro operation and management, but also bring a safer, more efficient, more convenient and more comfortable travel experience to passengers.
With intercity rail transit being included as one of the seven "new infrastructure construction" areas, the demand for intelligent urban rail transit solutions in China will continue to grow in the next five years and is expected to exceed RMB 200 billion yuan. As a leader in the intelligent rail transit signaling industry, CASCO will also continue to innovate and work to seize the opportunity in the next five years, bring safer, more efficient and more convenient intelligent travel solutions to clients and passengers, and help China achieve the goal of becoming a country with strong transportation network as soon as possible.